Wednesday January 4th 2017 | 10:46
Sweet Little Thing joins Mums Bake Cakes….
Welcome to the baking army
We're delighted here at Mums Bake Cakes to welcome Kim Wylie on board of Sweet Little Things who are based in Edinburgh.
She's a very talented baker who makes beautiful cakes with some amazing flavours.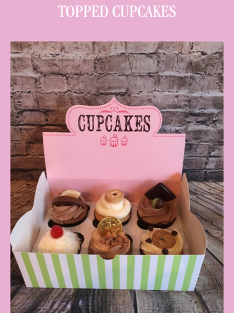 Make sure you check out her bakers portal at
www.mumsbakecakes.co.uk/store/sweet-little-things
To Order
Join our baking army
For all our Social media pages follow the links below
Email us

Special Offers