Tuesday February 20th 2018 | 06:19
How Mums Bake Cakes is getting on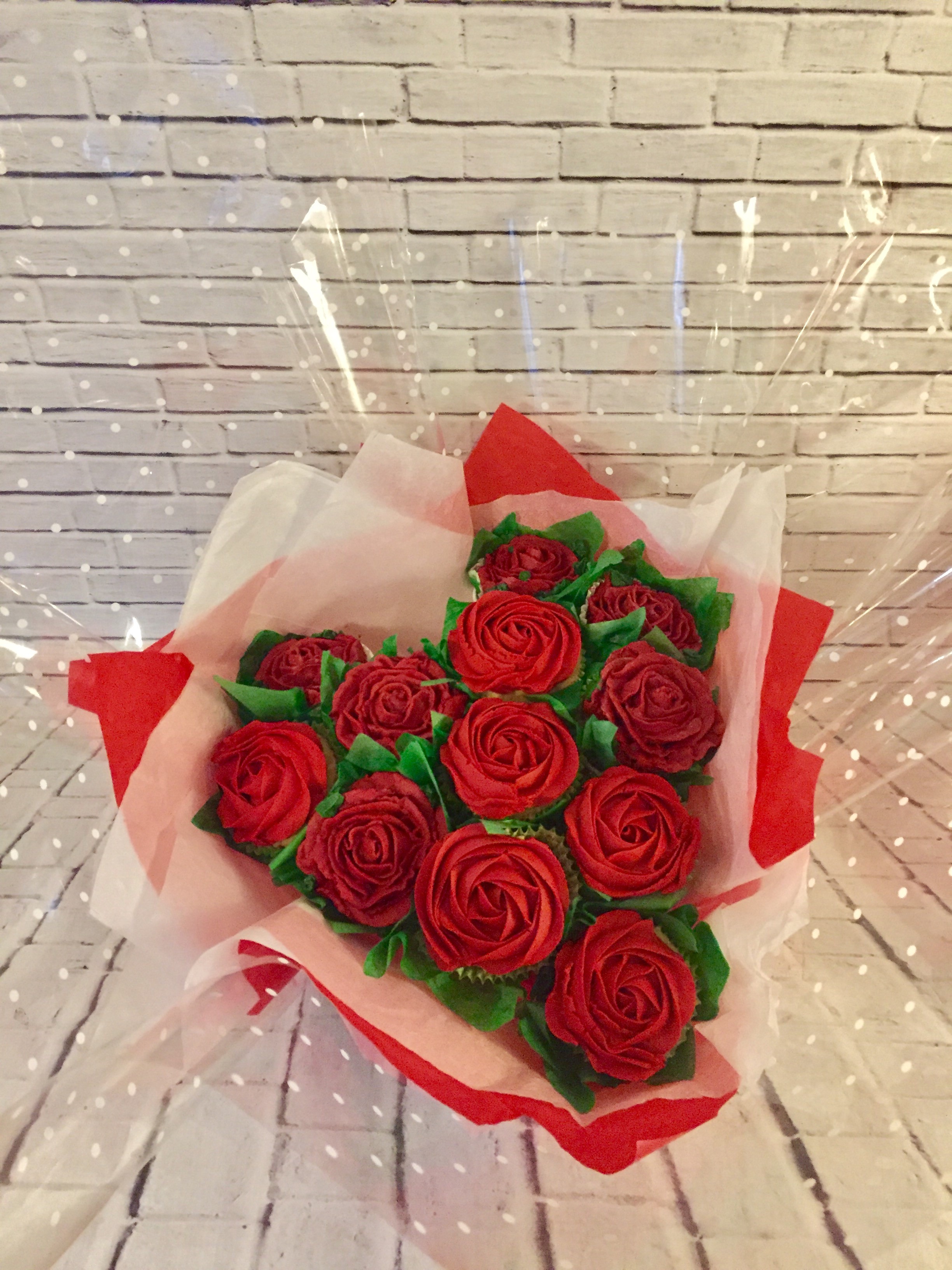 How is Mums Bake Cakes doing in 2018
Well January and February have been really busy months, with much attention coming from overseas. It has been wonderful to hear of the many stories from our bakers where they have lightened up the lives of somebody that day, whilst delivering a cake as a surprise gift to the unsuspecting recipient.
How is Mums Bake Cakes doing?
We expected to go into a quiet month for January, assuming people would have spent up over Christmas, however, January turned on as soon as we opened for bookings again from January 2nd. We had orders from around the world coming in, many to apologise for gifts that hadn't been received over Christmas- an apology for a hamper that hadn't arrived – now hoping these cupcakes would make up for the lost hamper and many, many other apologies.
We've had a few 'emergency' cakes pass through the doors this month too, for delivery the same day. From an enquiry at 9am from New Zealand a birthday cake was delivered to Wakefield that morning
(It just happened the baker had one cake ready for an evening event, and was able to use that cake for the NZ customer and baked another for the party- clearly a premium price was paid for this service).
Another 'emergency' cake was requested at 9.30 am for a Lemon drizzle cake in Cambridge and delivered by 2.pm still warm that afternoon- having been told that the recipient had been having a 'rough' time and the cake had really cheered them up- a great result all round.
So a Big thank you from us here at MBC HQ for the many cake 'emergencies' we were able to accommodate with too many to list.
Valentines Day saw some lovely responses from both bakers and customers, as all the cakes delivered were clearly a surprise to the recipients, with bakers feeling the 'Love' as gushing recipients thanked them profusely for the deliveries.- many really not understanding how the cakes had arrived with them- I'm sure many conversations were had afterwards asking how they did it- and how thoughtful and unusual!
We are daily more amazed at the sheer breadth of reach our site is gaining, with orders coming in from Islamabad, NZ, USA, Canada, Dubai and many, many other countries , whilst we continue to drive this international audience our profile at home continues to grow as we become THE place to source cakes.
Through promotion to national marketing teams across the UK, we are able to demonstrate our ability to offer a one-touch solution for nationwide cakes with many corporate clients now tapping into our resource for both ease, quality and value for money. With bakers in local areas able to deliver in their local areas, the costs are minimized for the client, the central point for purchasing and the uniqueness is gaining more commercial contracts daily.
Many of our corporate clients amaze us with their ingenuity of designs required for cakes, and we are daily amazed at what our bakers deliver from cake where the clients want to write their own messages in edible ink, to highly crafted cakes with movable parts and 3d designs- our bakers create some wonderful unique designs.
We don't have millionaire bakers who run international corporations, we have bakers who care about the cakes they deliver with feedback gained for the bakers which has been truly amazing!
Thank you to each and every baker for their support this past year, and I'm pleased to see we are gaining more and more enquiries across the UK, and Thank you to our wonderful customers both here in the UK and overseas for their continued support, with many customers returning time and time again to enjoy the edible treats our bakers offer around the UK.
Best Wishes, Paula and Richard.