Friday November 25th 2016 | 11:29
Great British Entrepreneur of the year awards….
We won!!!
We were delighted to attend the Great British Entrepreneur awards this week following our nomination for Food and Drink Entrepreneur of the year 2016.
The Great British Entrepreneur Awards acknowledges the hard work and inspiring stories of British entrepreneurs and businesses in Great Britain. The awards are all about cerebrating the stories behind the entrepreneurs and the journey to their success.
We were invited to a black tie event held in London where the winners were announced and guess what……
Mums Bake Cakes won!!!
We're so thoroughly proud of all our bakers and want to thank everyone who has supported us on this journey. Most of all we'd like to thank the inspiration behind Mums Bake Cakes, Davina, this dream wouldn't have become a reality without her.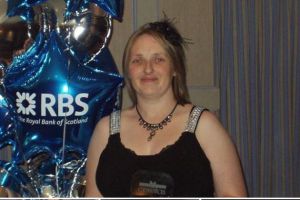 This ones for you Davina!
To Order
Join our baking army
For all our Social media pages follow the links below
Email us

Special Offers