Monday October 14th 2019 | 10:00
A freakishly delicious showstopper to top off your Halloween decorations
A freakishly delicious showstopper to top off your Halloween decorations
Doesn't it feel like each year Halloween gets bigger and bigger?! We're noticing more American influences reaching our island year after year with our bakers flexing their creative muscles, baking extraordinary themed cakes.
Each year we have noticed an increase in Halloween themed bakes. Whether you're throwing a children's party or one for the adults, a cake can complete your table decorations and act as a real showstopper. All of our bakers are registered and checked with full public and products liability insurance so you can feel confident in serving your cake to your party!
We've pulled together our favourite bakes from our Mums Bake Cakes bakers as well as scoured the internet to see what's topping the Halloween trends this year;
Family-friendly Halloween cakes
1. A wicked take on the popular unicorn cake
Inspiration via Cupcake Project
2. Add Halloween fun with a loaded cake
Inspiration via Good Housekeeping
3. Send trick or treaters away with spooky sugar cookie or cake pops
Images via Pinterest
Spooky adult Halloween party cakes
1. Keep it classy with this gothic take on Halloween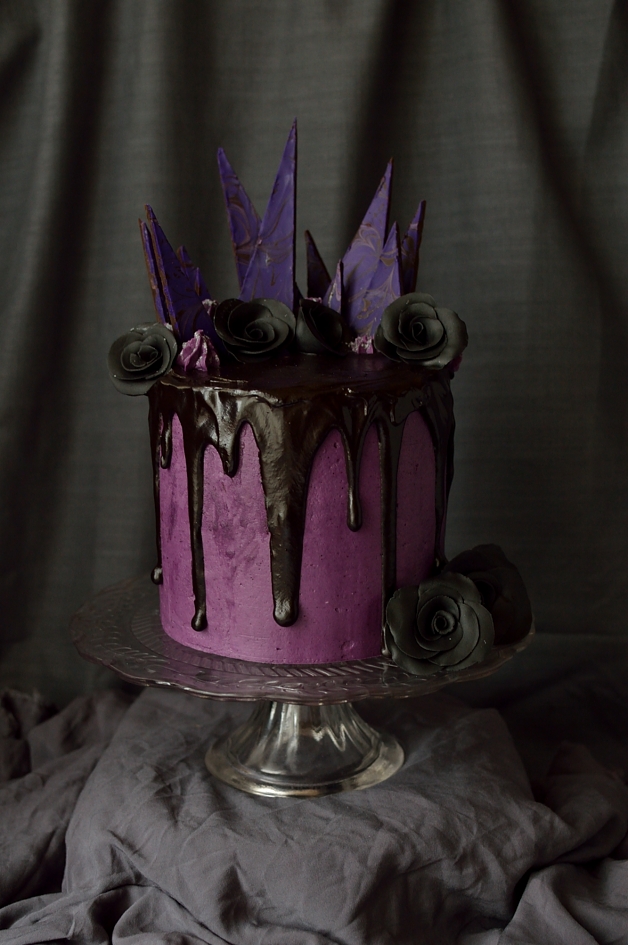 Inspiration via Domestic Godess Blog
2. Perhaps something fun to share, such as a themed cupcake bouquet
Via Mums Bake Cakes
The great thing about Halloween is that you don't have to go to the levels of staging the whole exterior and interior of the house to celebrate it. Everyone can get involved with as little as a carved pumpkin and themed cake.
Browse our Halloween pinterest board for even more inspiration. Once you have an idea enter the postcode where you'd like your cake delivered on our website and we'll find a local baker to bake your spooky Halloween cake and hand deliver it to you for when you need it!
This time of year gets very busy for our bakers around the country so we urge you to book ahead to avoid disappointment!
Find your cake and bakes via mumsbakecakes.co.uk or email us with what you're looking for and where you'd like it delievered.