Wednesday April 11th 2018 | 06:53
5 conundrums we consider when buying a gift
5 conundrums we consider when buying a gift
Ok so you have family in the UK, dotted into some pretty amazing locations and you :-
1) Keep promising to visit
2) Will take them the most amazing appropriate present you can think of
3) Know they will enjoy and cherish it- as it will be the most thoughtful gift they have ever received not necessarily the most expensive but definitely the most thoughtful……
Then you wake up and realise that there is yet another birthday, christening, graduation coming up and yet again:-
1) You don't want to look like you've forgotten,
2) You're struggling to think of something original,
3) You would like to be thoughtful to the planet not contributing to incredible air miles and pollution,
4) You would like it to be bespoke and designed with them in mind,
5) You still have a budget in mind.
A card + gift + Postage and a tight deadline to get it there……Who you gonna call…….
MumsBakeCakes.co.uk of course……WHY?
1) Uses Local bakers- delivering in their local areas
2) Make the gift bespoke, unusual, thoughtful and tasty!
3) Delivery made by hand - 'supporting Green issues'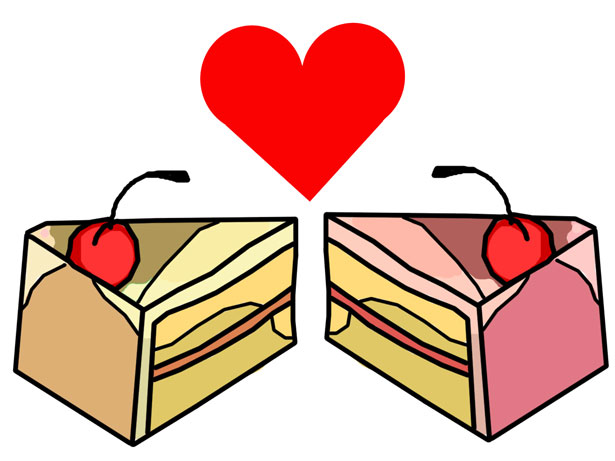 2- Put in Postcode of your family
3- Choose from cakes you can see
4- Checkout and write anything! the bakers can see all you write- make the cakes bespoke
5- Wait for the Thank you from your family, as we deal with the delivery for you.
Unusual……Thoughtful……Tasty…….Bespoke……'Green'…….Helping Local businesses…..
What a great gift!!!
Some other Great gift Ideas Here